Dictionary staff at Sinuda United Matigsalug Language Christian Association, Inc.
Those who worked at SUMALCA on the two dictionaries in 2009-2010 include:
Naomi (team leader)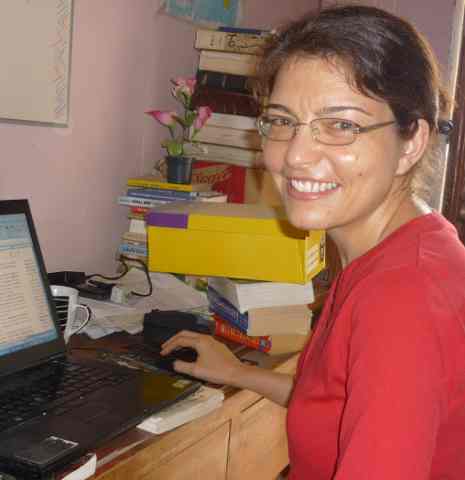 Naomi Keith is from Brisbane, Australia, where she is a teacher of English to international students. She started working with SUMALCA in May 2009, when she came to Sinuda, and returned to Australia in April 2010. Her happy memories from the project include learning lots about dictionaries, the SUMALCA song performance at fiesta, speaking Matigsalug (or trying to!), the office bible study, office merienda times and many jokes with her SUMALCA colleagues.
Queram (full-time worker)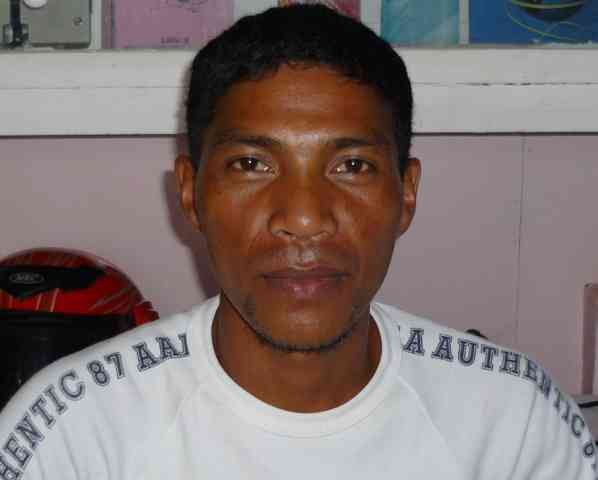 Rani (part-time worker)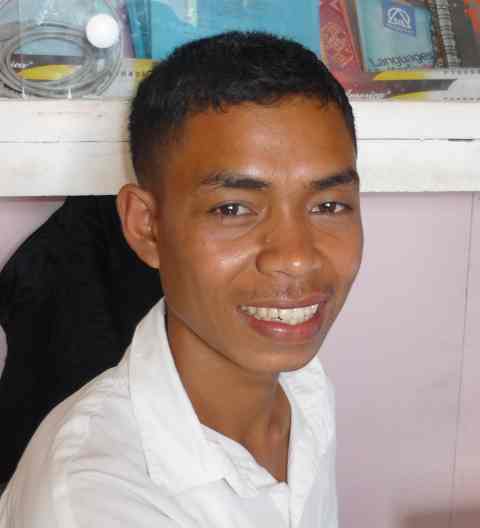 Rani Agdahan completed 4th year high school in Sinuda in 2010. He worked part-time for the dictionary team, providing checking and data-entry support.
Toto (photos, proof-reading, and suggestions)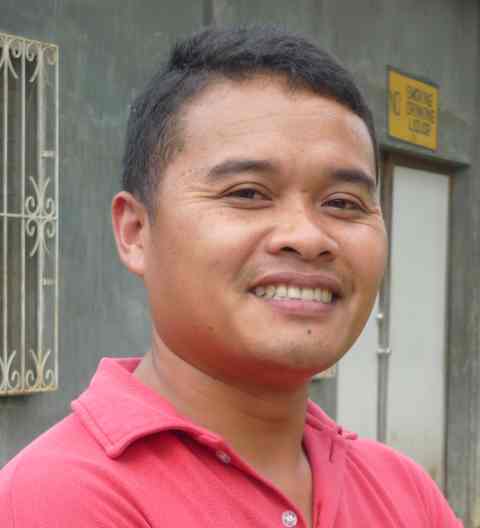 Email: RenzLacubay (at) gmail (dot) com
Those SIL members who worked on the main dictionary in the preceding years include:
Jeff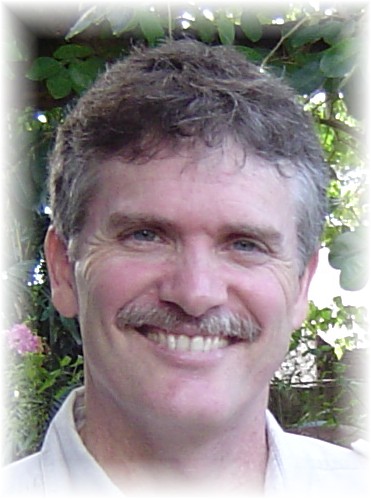 Robert
Peter
Dick